In this three-part blog series, Dr. Jeffrey Bland and Dr. Leon Schurgers explain the science behind the interaction of warfarin and vitamin K in the body, how this interaction could lead to vascular calcification, and the potential ways to reverse the calcification process.
Can Calcification Be Stopped?
As scientists continue to find evidence that interfering with vitamin K may have unintended effects, like vascular calcification, they also hope to research how calcification can be prevented.
Studies in Animals
In 2007, Dr. Schurgers and colleagues studied calcification in rats across different time periods and under different conditions. In the control group, there was no calcification present at age zero weeks, six weeks, and 12 weeks. But when rats were given warfarin, the researchers saw a significant increase in calcification in the vasculature from age zero weeks to six weeks. When rats continued to receive warfarin for another six weeks, the researchers saw more calcification in the vasculature. Even if the rats were switched to a diet of low vitamin K at six weeks, the calcification continued. This may mean that calcification, when it is present, is the best predictor of future calcification growth.
Once calcification is present, there are a lot of nucleation sites for more calcification. But when the rats were switched to a high vitamin K diet, the researchers saw that these animals had less calcification, according to the paper published in the journal Blood. There is currently no explanation of how the regression could happen.
But in a 2013 study, this time in mice, researchers saw an increase in calcification when mice were fed warfarin. However, if the mice were supplemented with the vitamin K2, specifically, the calcification was blocked, according to the paper published by Krueger et al. in the journal Arteriosclerosis, Thrombosis, and Vascular Biology.
A Study in Humans
In 2004, a study looked at evidence from the well-known Rotterdam Study and examined the vitamin K intake from the diet of participants. They studied a sample of 4,800 healthy people 55 years and older, with 10 years follow-up and a cross-sectional analysis. They found that vitamin K1 intake had no effect on calcification, but the higher the intake of vitamin K2, the better the reduction in aorta calcification and cardiovascular mortality: They saw a 50 percent reduction of arterial calcification, a 50 percent reduction of cardiovascular death, and a 25 percent reduction of all-cause mortality, according to the paper published in the Journal of Nutrition by Geleijnse et al.

Warfarin and Calcification Research Summary
In one animal study, researchers used a vitamin K deficiency and warfarin to rapidly calcify the arteries of rats. Within two weeks of an induced vitamin K deficiency, the first signs of calcification could be seen in the vasculature. With warfarin, the first signs of calcification in the mice could be observed in three to five weeks of treatment, according to the 1998 paper published in the journal Arteriosclerosis, Thrombosis, and Vascular Biology.
In another experiment, Dr. Schurgers and colleagues gave mice warfarin for seven days, 28 days, or 49 days. Imaging showed mice with a vitamin K deficiency and mice taking warfarin had an increase in calcification pressure both in the heart and in the aorta. The first signs of calcification pressure present in the vasculature appeared in just seven days of the experiment.
The Role of Vitamin K
Vitamin K exists in several forms called vitamers in the body. This both makes vitamin K extremely important, yet difficult to study. According to Dr. Bruce Ames' triage theory, if there is a drop in usable vitamin K levels, the body will prioritize some functions that require vitamin K before others. The effects of low vitamin K or drugs like warfarin that interfere with vitamin K can be hard to spot, especially in a group of people who are already ill.
Supplementing with Vitamin K2
Several early studies in animals and humans have indicated that drugs like warfarin, which interfere with vitamin K, will result in calcification of the arteries. Yet, supplementing with vitamin K2 may counteract this effect. Vitamin K activity may influence more processes in the body such as insulin signaling and even bone health. More studies will be needed to understand these links between vitamin K, warfarin and wider health issues. Hopefully, more studies will also reveal how to reverse calcification while helping patients in need.
To catch up on this series, read part 1 or part 2.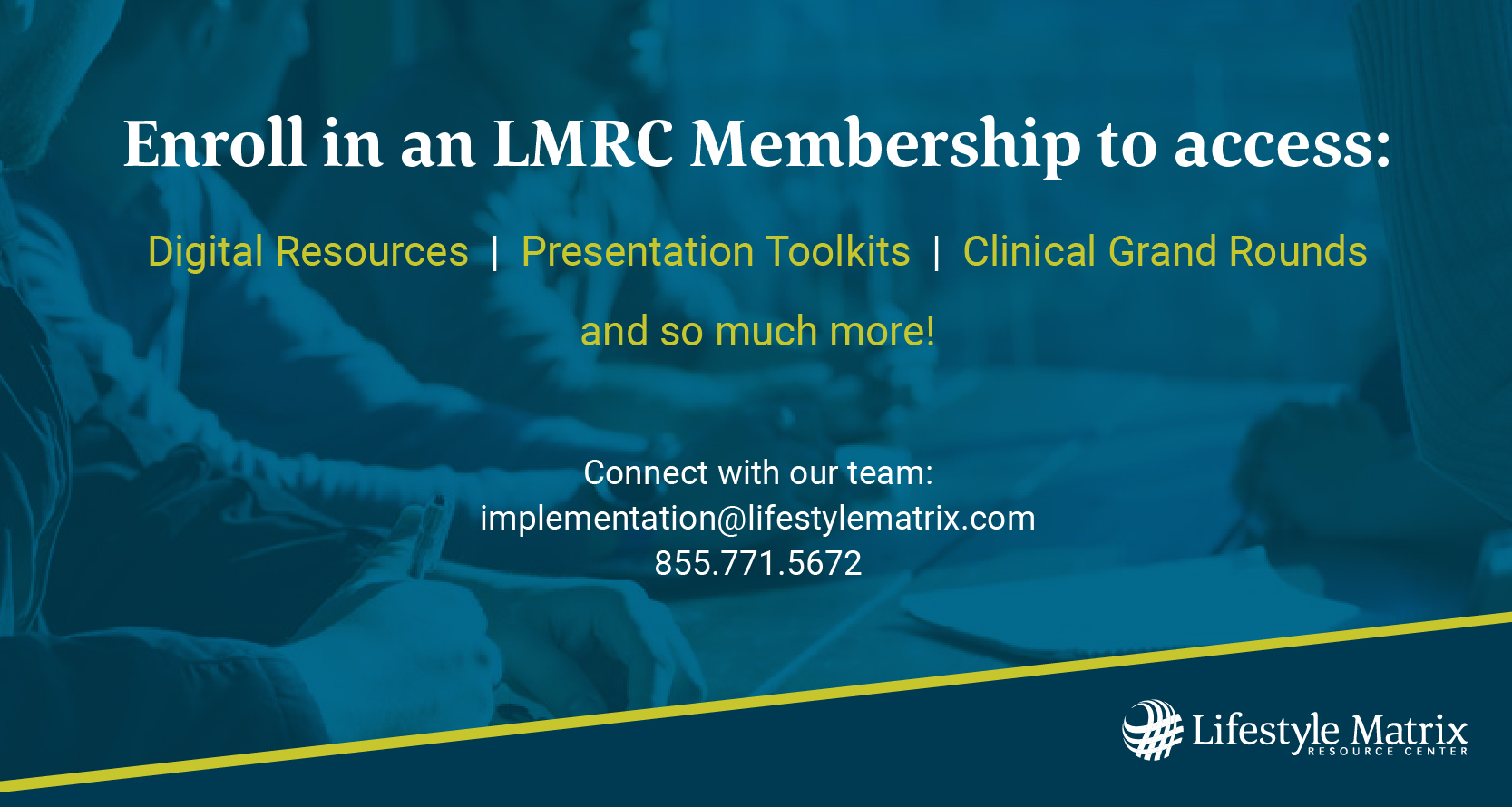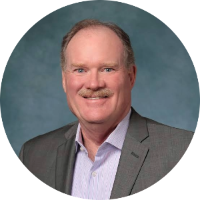 Jeffrey Bland, PhD, FACN, CNS has been an internationally recognized leader in the nutritional medicine field for over 35 years and is known for his ability to synthesize complex scientific concepts in a manner that is both personable and accessible. A biochemist by training, Dr. Bland earned dual degrees in biology and chemistry from the University of California, Irvine and completed his PhD in organic chemistry at the University of Oregon. He is a Fellow of both the American College of Nutrition where he is a Certified Nutrition Specialist and the Association for Clinical Biochemistry.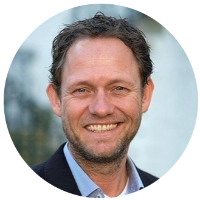 Leon Schurgers, PhD is a Senior Scientist and Professor of Biochemistry of Vascular Calcification at the Cardiovascular Research Institute Maastricht (CARIM), Maastricht University. Prof. Schurgers' work includes molecular biology, biochemistry, animal and human nutrition, pharmacology, and clinical studies in the fields of vascular disease. He is leading the scientific part on vitamin K research and supervising technical engineers, post docs, and PhD students.

Prof. Schurgers is a member of the International society on Thrombosis and Haemostasis as well as the American Heart Association. He has published more than 130 research papers in the international scientific press.